It was the greatest experience to participate as speaker at the third edition of the TEDx Bassano del Grappa! The event took place on the 19th November 2022 at Villa Rezzonico, a beautiful renaissance residence in Bassano Del Grappa. The theme for the 2022 event was Home: where do you belong?.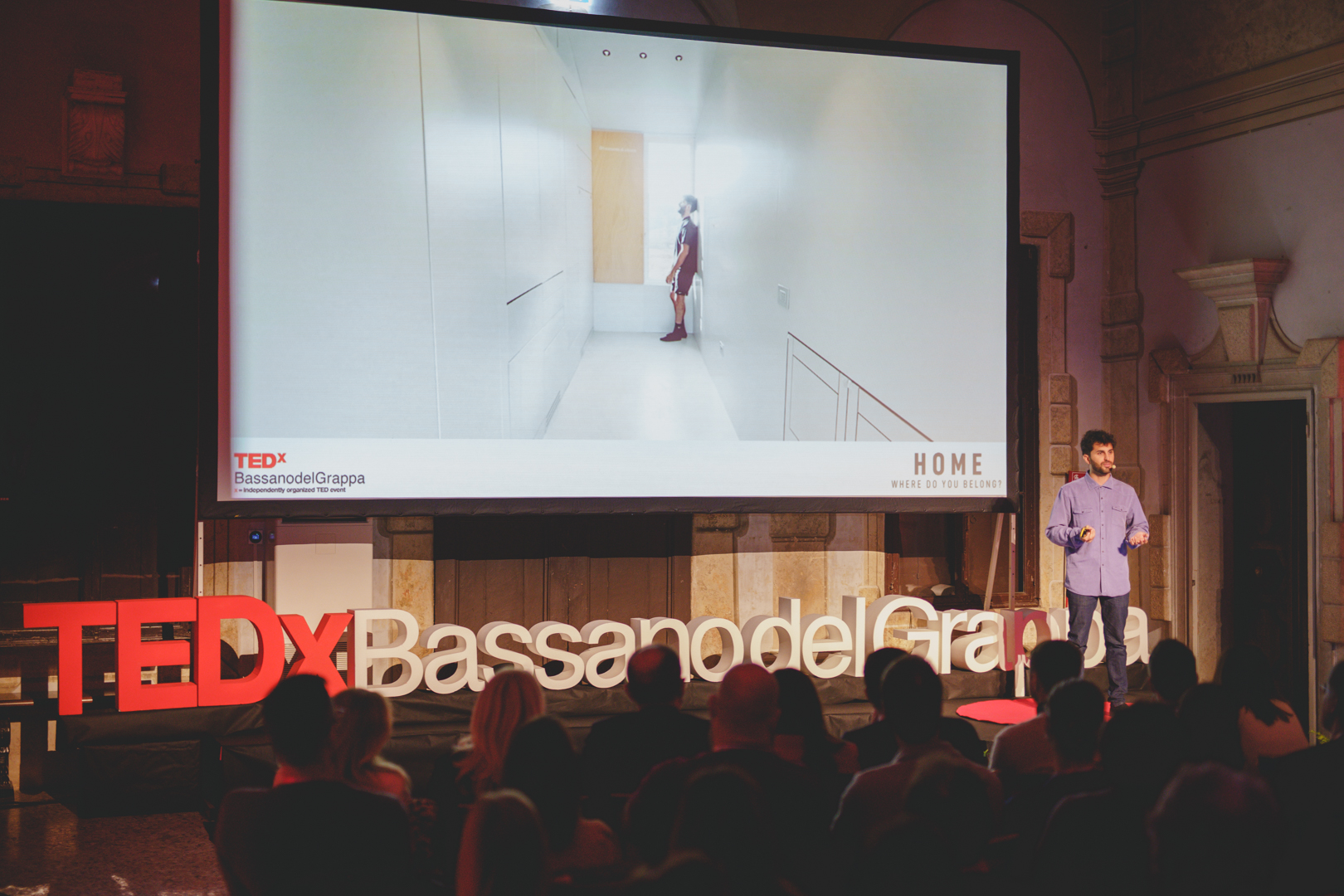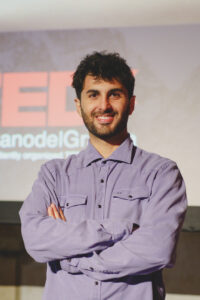 My talk was entitled How to be happy with less. I decided to focus the speech on my personal experience with minimalism and tiny house living to let people understand that we could be happier even if we have less. And this is also good for our environment, since we consume less objects.
"With my Tiny House I had to learn to give up to many things. But having a small and light house, so tiny that I can take it with me wherever I go, has given me the opportunity to live incredible experiences and meet new neighbors all over Europe. These are the things I would never give up, not even for more square meters or more objects."
Together with me there were other seven speakers: Alberto Mantovani, Lavinia Manfrotto, Luca Boscardini, Marco Squarci, Alessio Grasso, Alberto Mattei and Elena Stefani.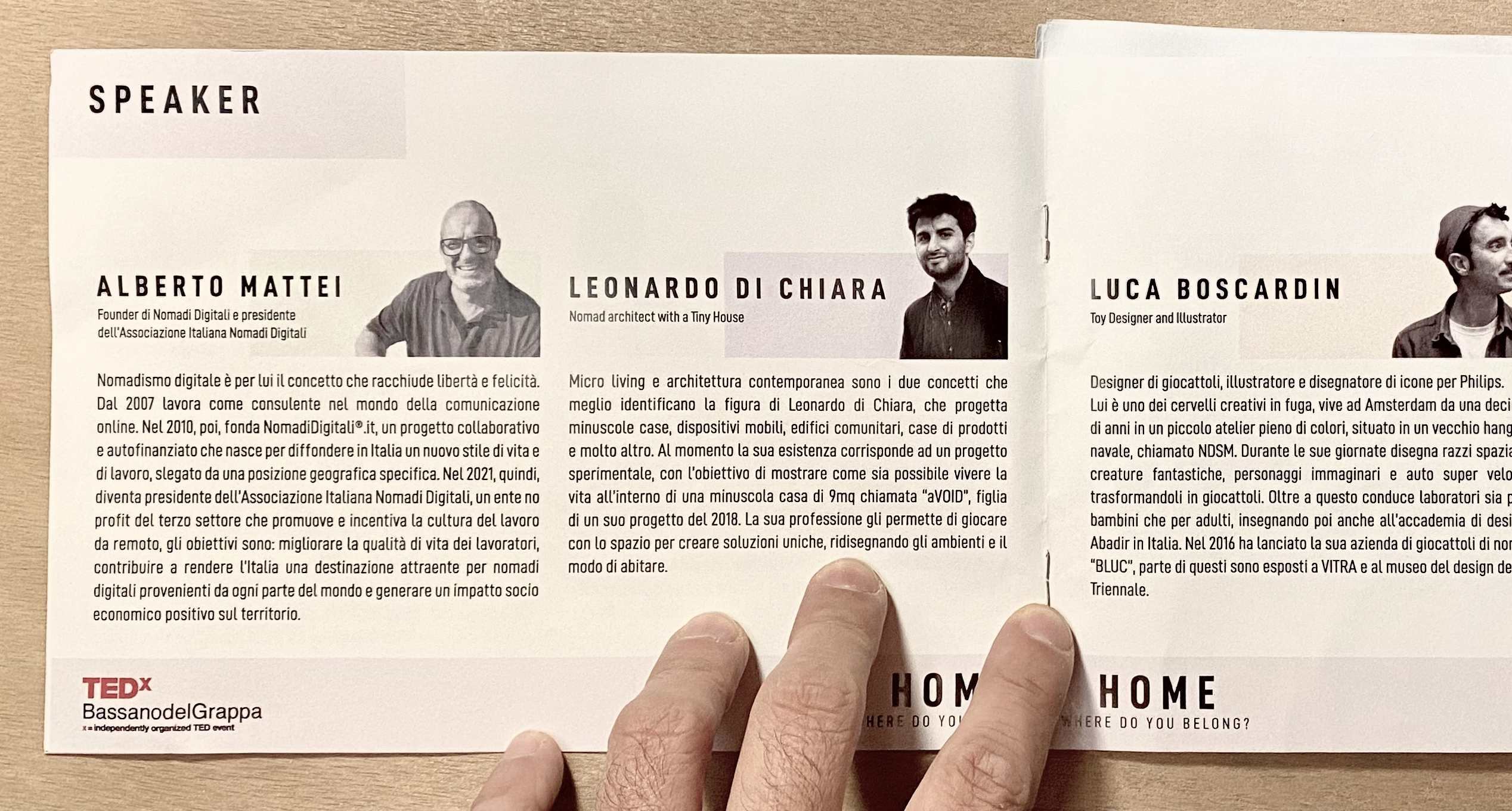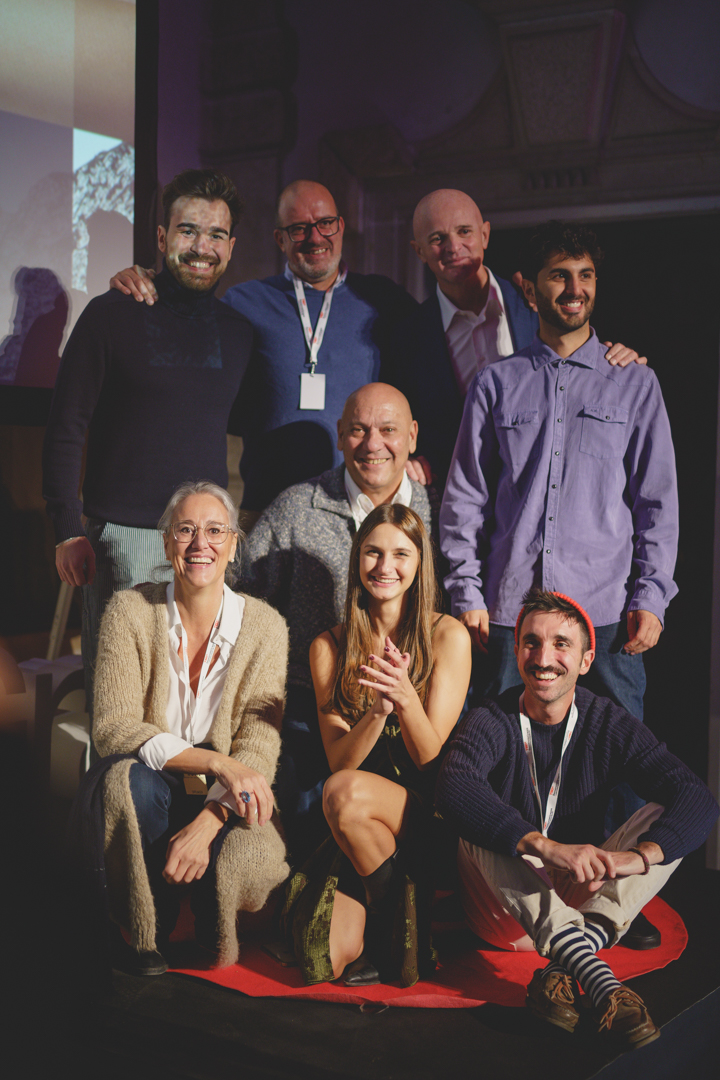 At the beginning I was very skeptical to accept the invitation from the organizer. This was because in the past five years I held so many talks about my Tiny House and my life around it that I got very bored of them. But they convinced me: I said yes and I am very glad I did it. TED was a great surprise! It was totally a different thing from all the other talks. I learn a lot as a speaker, especially the importance of addressing the speech to the audience and not just telling about myself. Now I am looking for the next TED!
Very soon you will be able to watch my talk on YouTube (in Italian with english subtitles). I will update this page with the link as soon as I will have it.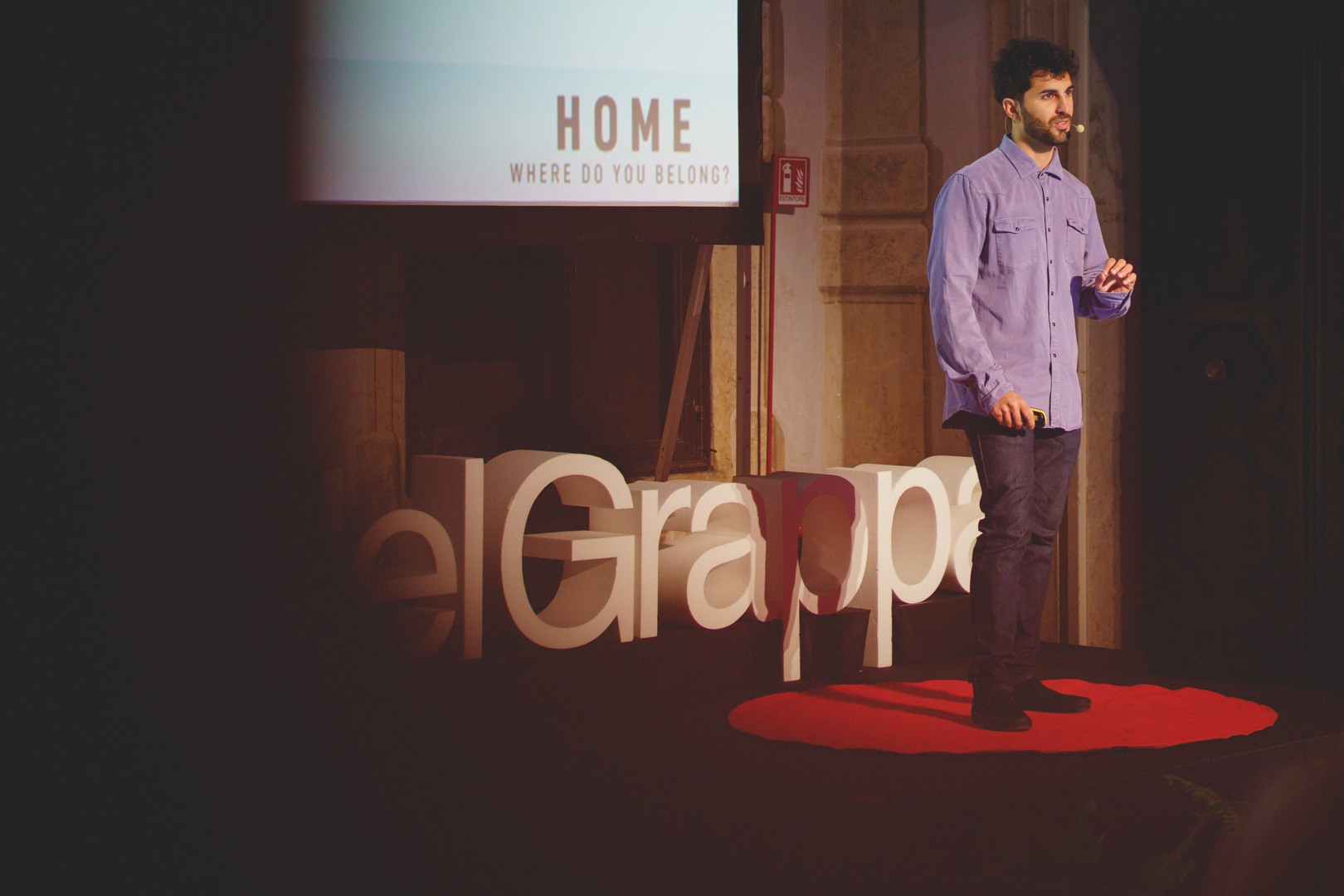 Some of pictures are a courtesy of TEDx Bassano Del Grappa.