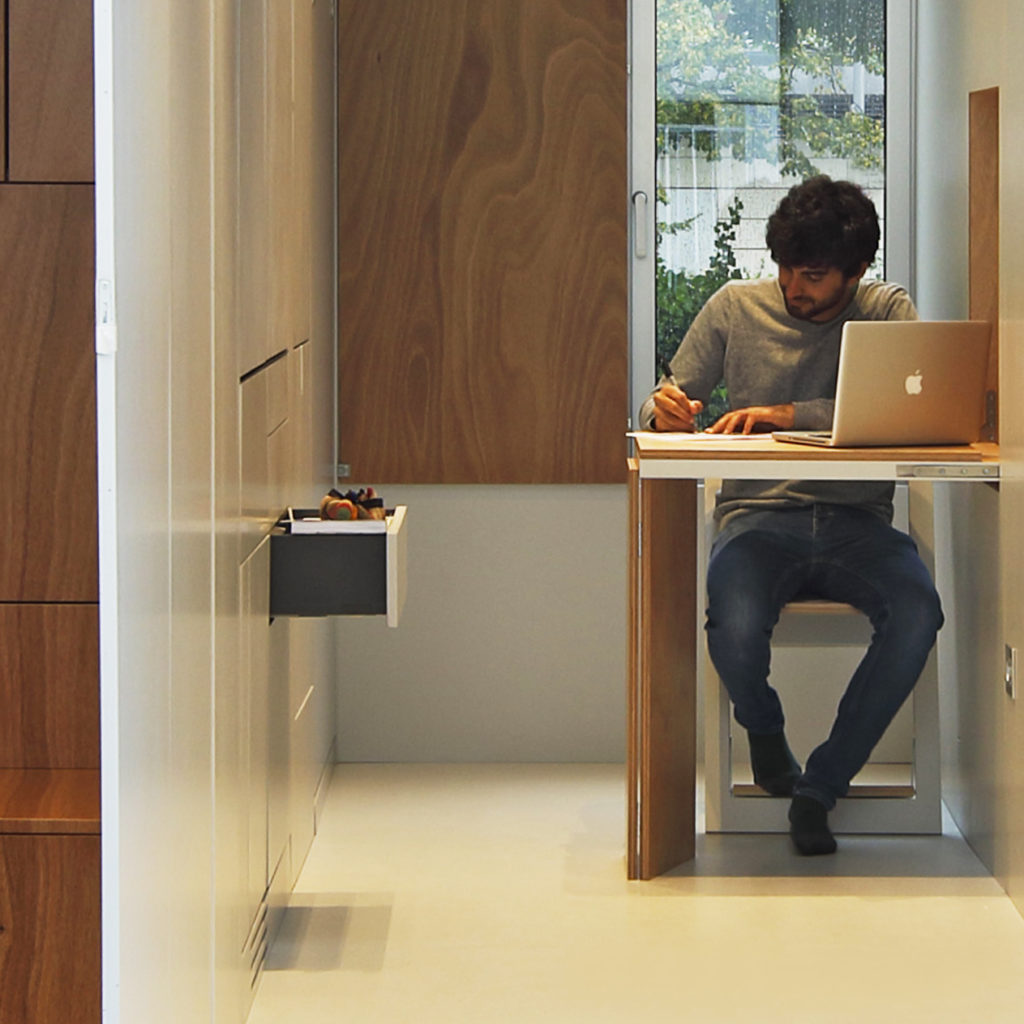 My name is Leonardo and I am a 33 years-old Architect and Building Engineer. I am based in Pesaro (Italy) but I work all around Italy. Download my Curriculum Vitae (in Italian) here.
Design is my passion and my job. I currently work as a freelancer on various exciting projects for private clients, companies and public institutions but I always keep some time for my personal business ideas. I could be the right expert if you are dealing with: small homes, micro-apartments, community living, special vehicles like foodtrucks and much more, tiny houses, marketing and communication projects about minimalism, travel and new generation lifestyles.
My current projects are located in Rome, Lago d'Iseo, Bari, Senigallia, Fano and Pesaro. They mostly deal with the themes described above: micro-housing, contemporary tourism businesses and new lifestyles.
If you are curious about me, we can catch up on Instagram: @leonardo.di.chiara