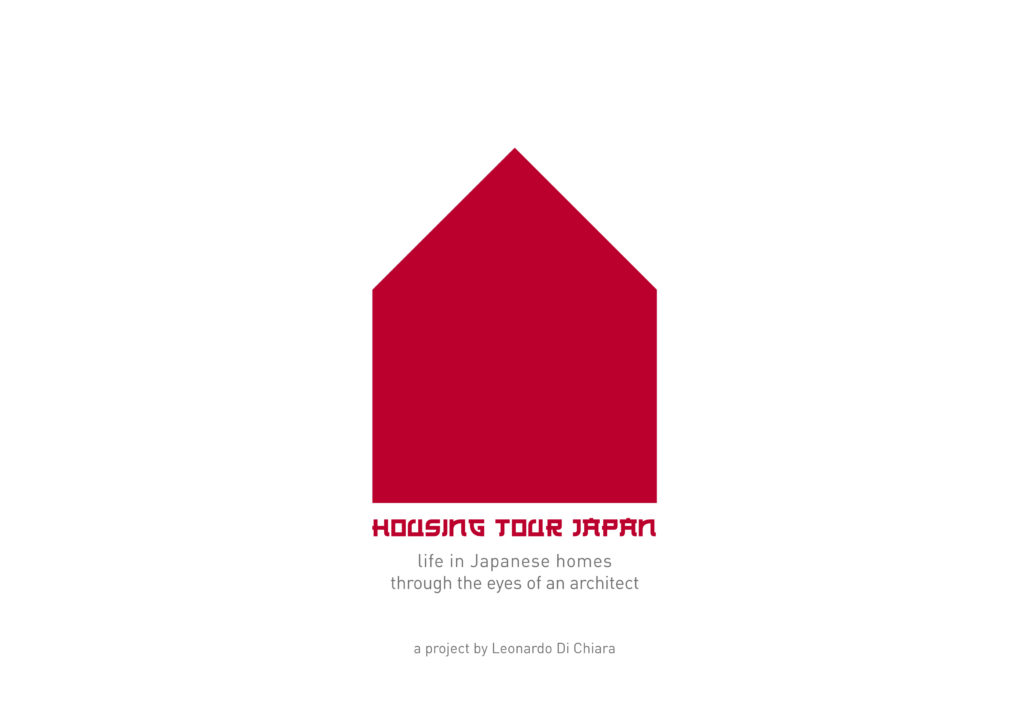 27th OCT – 27th NOV 2019
OSAKA – TOKYO – KYOTO 
Our contemporary society is going through a major housing crisis. Overpopulation in urban areas, depopulation of the countryside, housing shortage affecting the young generation, uncontrolled increase of the renting prices, single-person units and isolation: these are only some of the issues we are all facing now as residents in our European countries. If there is a solution, this will need to be found very far from the traditional housing strategies which are currently engaged. What can inspire new design concepts to meet the most urgent needs of the contemporary society? Breaking and reinventing existing models requires research, awareness and creativity.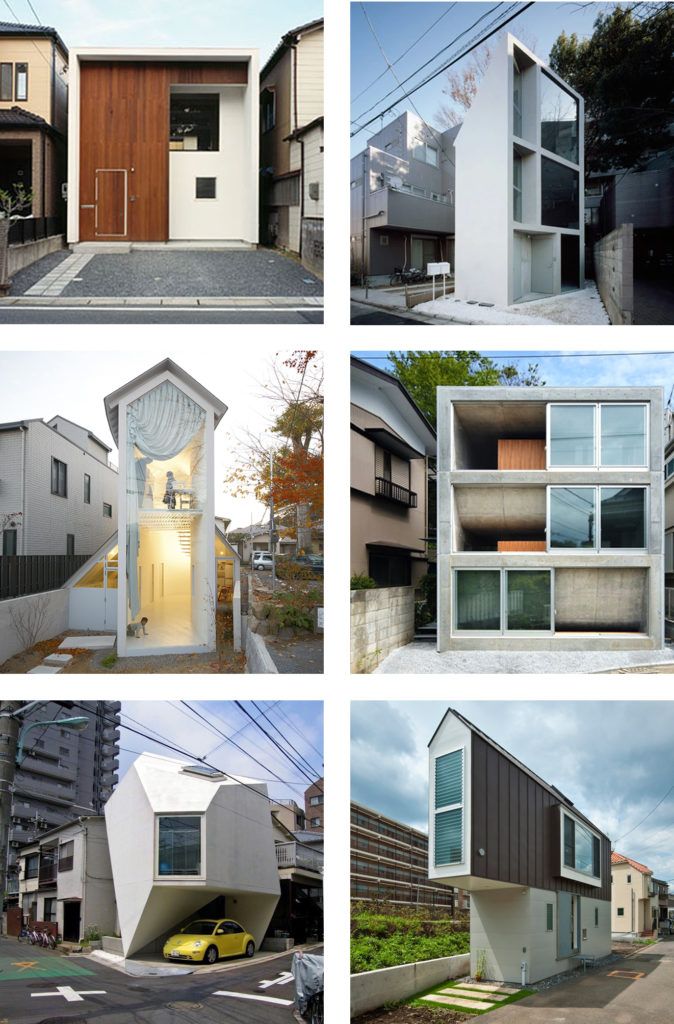 "Housing Tour Japan" was conceived to stimulate this process through an itinerary residency experienced hand-first on the opposite side of the world. The project is based on a one-month series of daily life adventures called "test-living": sleeping, cooking and working inside traditional or contemporary designed homes in Japan. The real experiences will be photographed and collected for public divulgation and further cultural and commercial studies.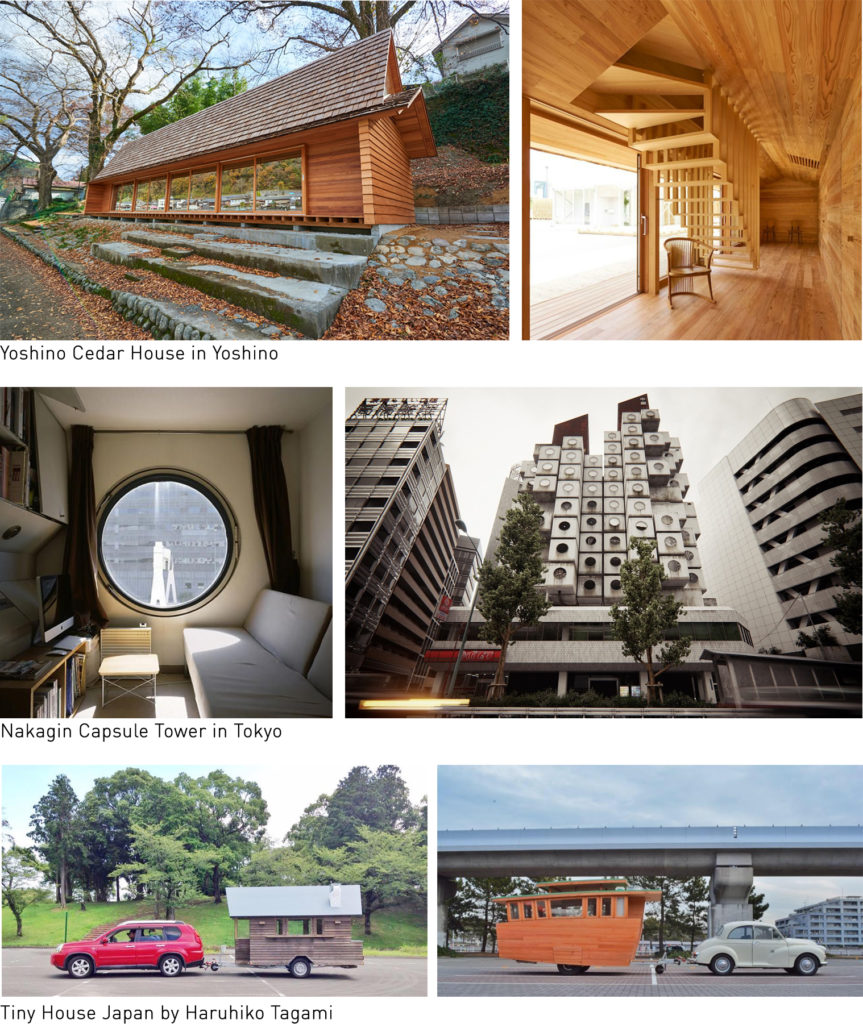 The project was conceived by Leonardo Di Chiara, a young Italian architect and engineer specialized in house design and with a great passion for real-life research missions. Acting as the protagonist of the Tour, he will adopt the scientific attitude of a researcher, the communicative approach of a reporter and the open-mindness curiosity of a traveller.
PLACES
TEST-LIVING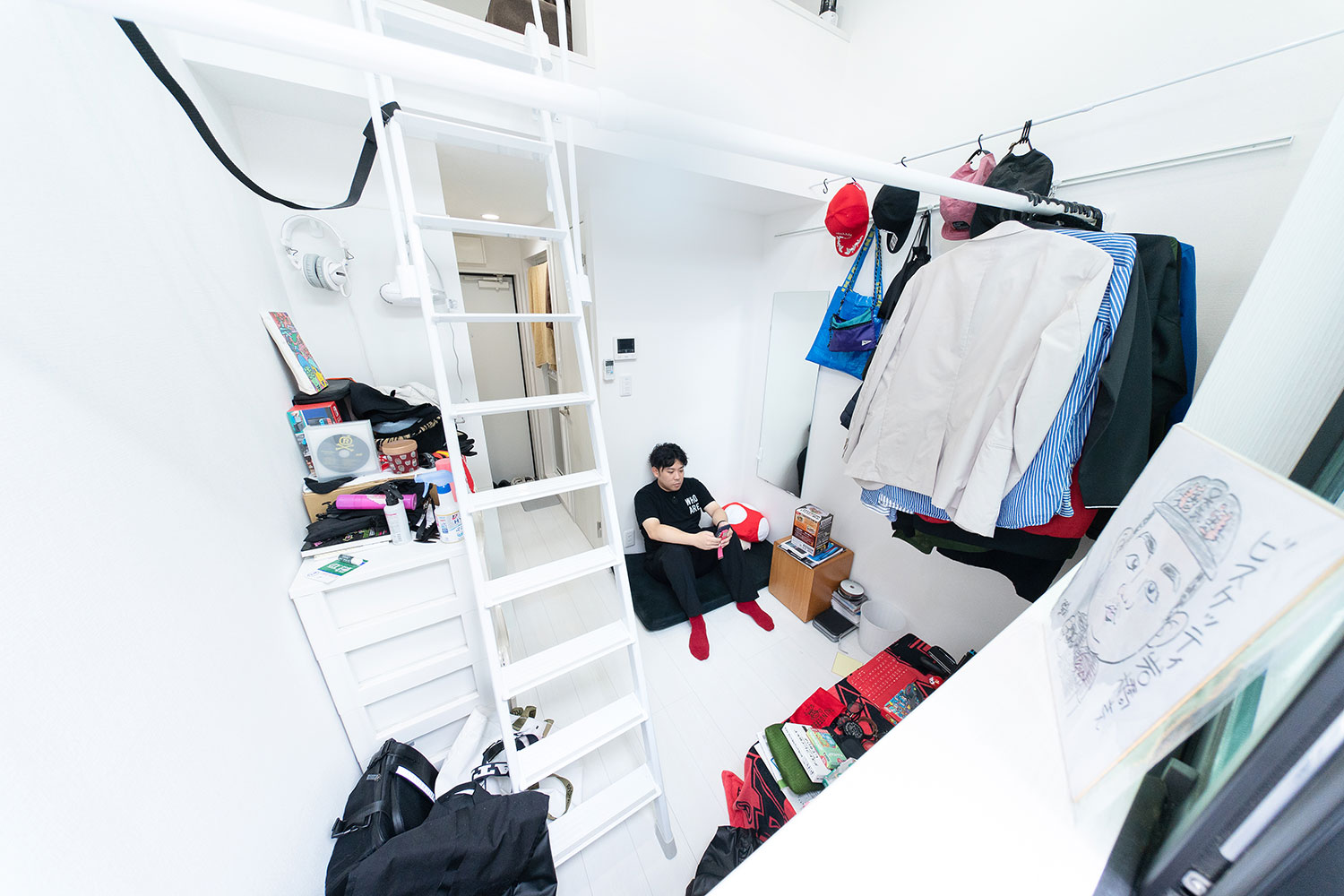 EVENTS
PEOPLE
Full project description at this link: DOWNLOAD PDF