Streeteat Hom is an unique food-trailer designed by Leonardo Di Chiara for Streeteat Srl in 2020. Inside it is equipped by an industrial kitchen which can handle more than 150 people caterings. On the outside it is composed by several hinged devices which transform an enclosed prism vehicle into a real home of food, where you can also find a spot where to eat your meal. On the side platforms are hidden many tables and seats and the rooftop becomes a VIP area with a great view.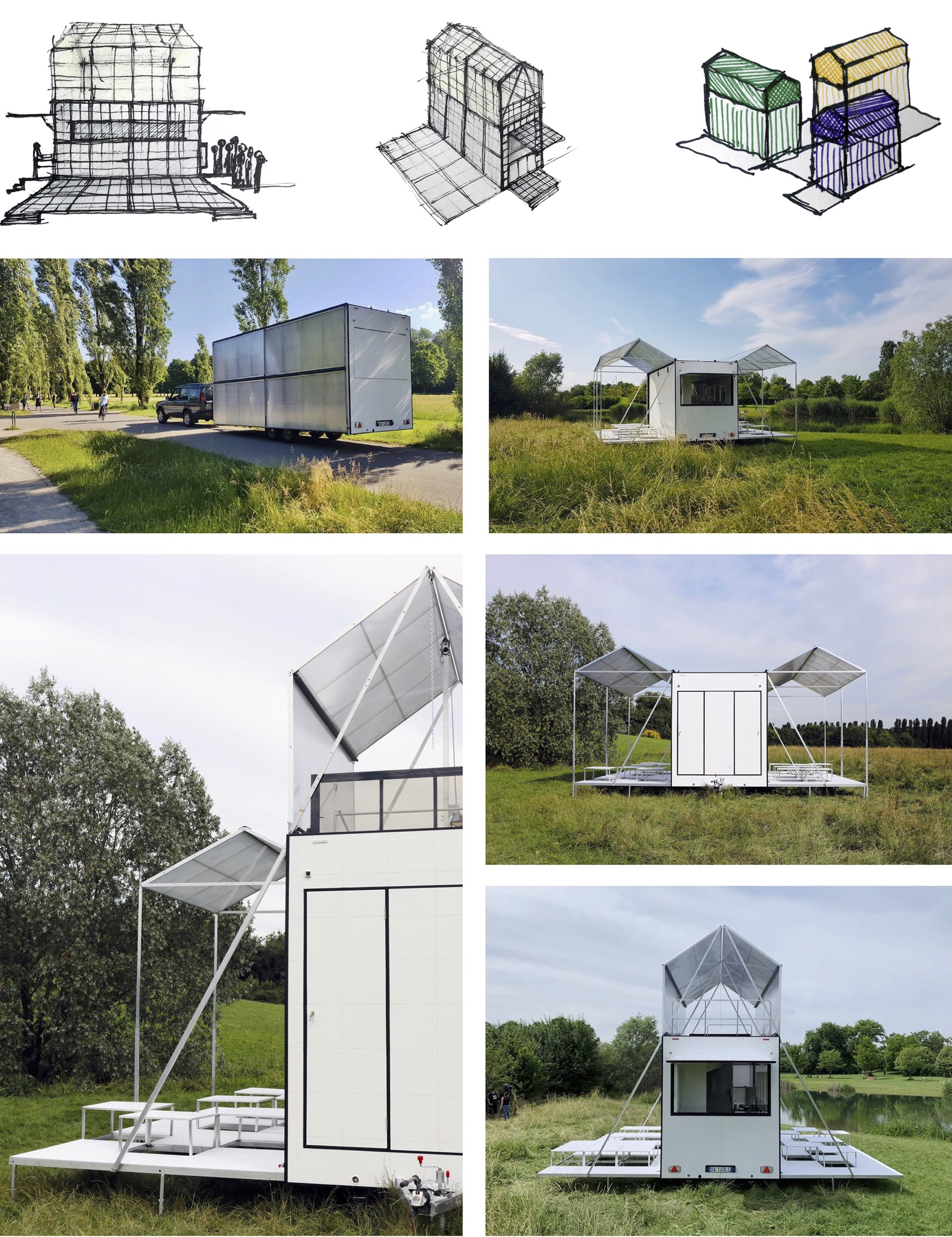 Engineering and realization by DIMA Allestimenti (2020)
More info at streeteat.it
All the texts, pictures and videos in this page are a courtesy of Streeteat Srl.