aVOID will be continuously on tour! Starting from Pesaro, its manufacturing location, it will travel through Italy and Germany to demonstrate to people that we can still rethink our living habits in are more sustainable way or to be closer to the needs of our contemporary society.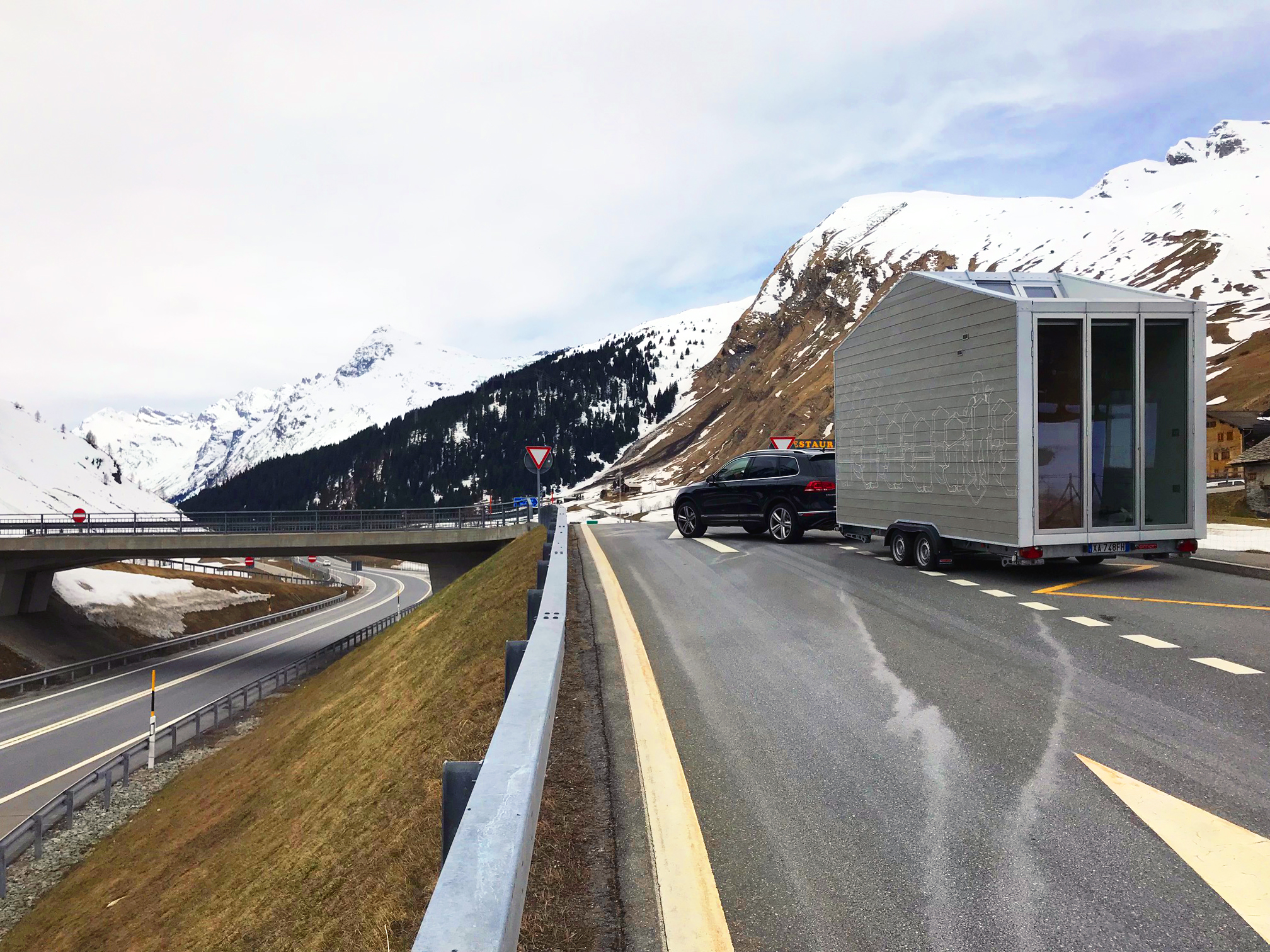 The visitors will have an unique chance to step inside the tiny house and have a real feeling of the living experience inside a mobile and tiny apartment. Second stop of the so-called "tinyTour" is Bauhaus Campus Berlin: an open-air laboratory/exhibition which lasts until march 2018. aVOID will be back in Italy in April travelling through Milan, Padua, Rome, Bologna and Turin to go back to its starting point, Pesaro, where all the feedback collected during the tour will be presented to the public.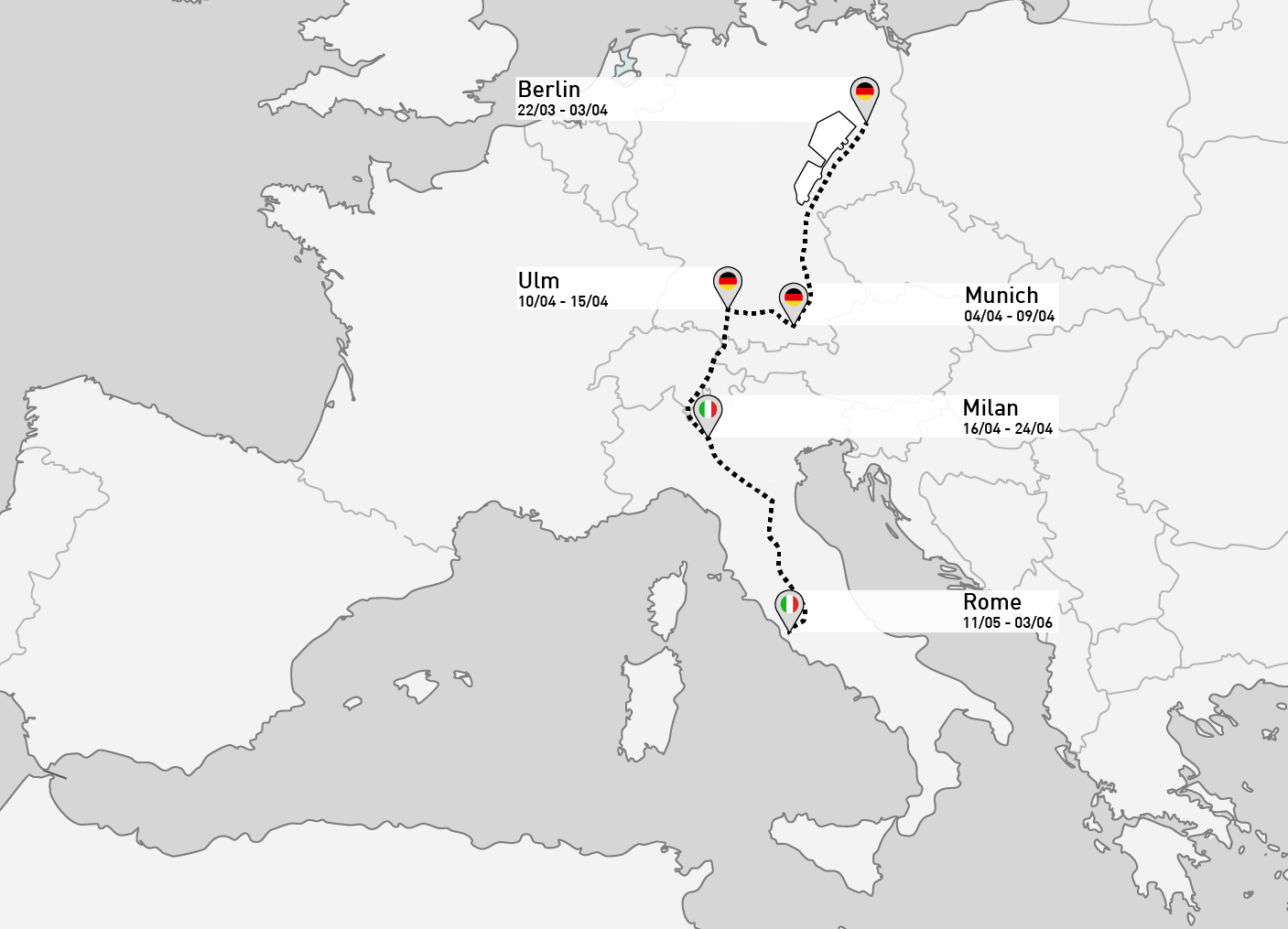 Every stop of the "tinyTour" will involve the public in a very vary program of "happenings" which will take place inside aVOID tiny house. Among these are the following: public visits, artist-in-residence, exhibitions, performances, discussions, conferences, press releases, video lives and radio broadcasts. Moreover the visitors have the chance to participate actively into the project as a tester spending one night in the house.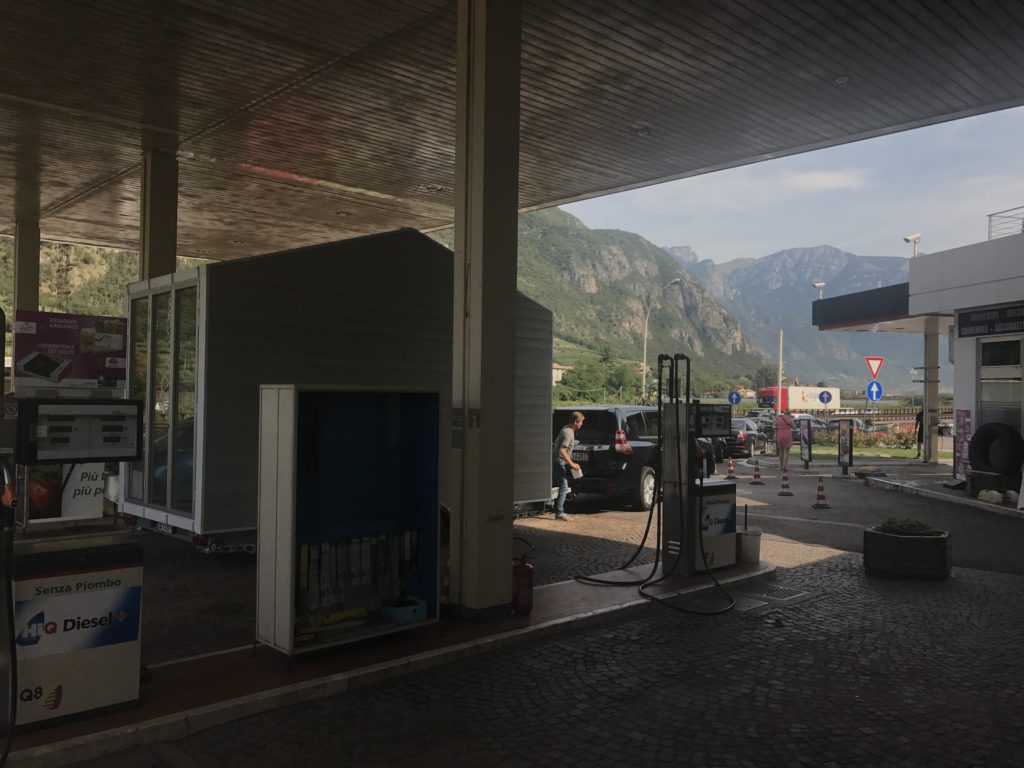 7. test-living   <   Page 8   >   9. bauhaus campus