aVOID is a work-in-progress project! It is still looking for forward-thinking supporting partners which are interested to develop, together with us, an innovative model for urban living.
aVOID project was possible thanks to the help of hundreds of volunteers, technical sponsors, sponsors and politicians which believed in the tiny house urban revolution.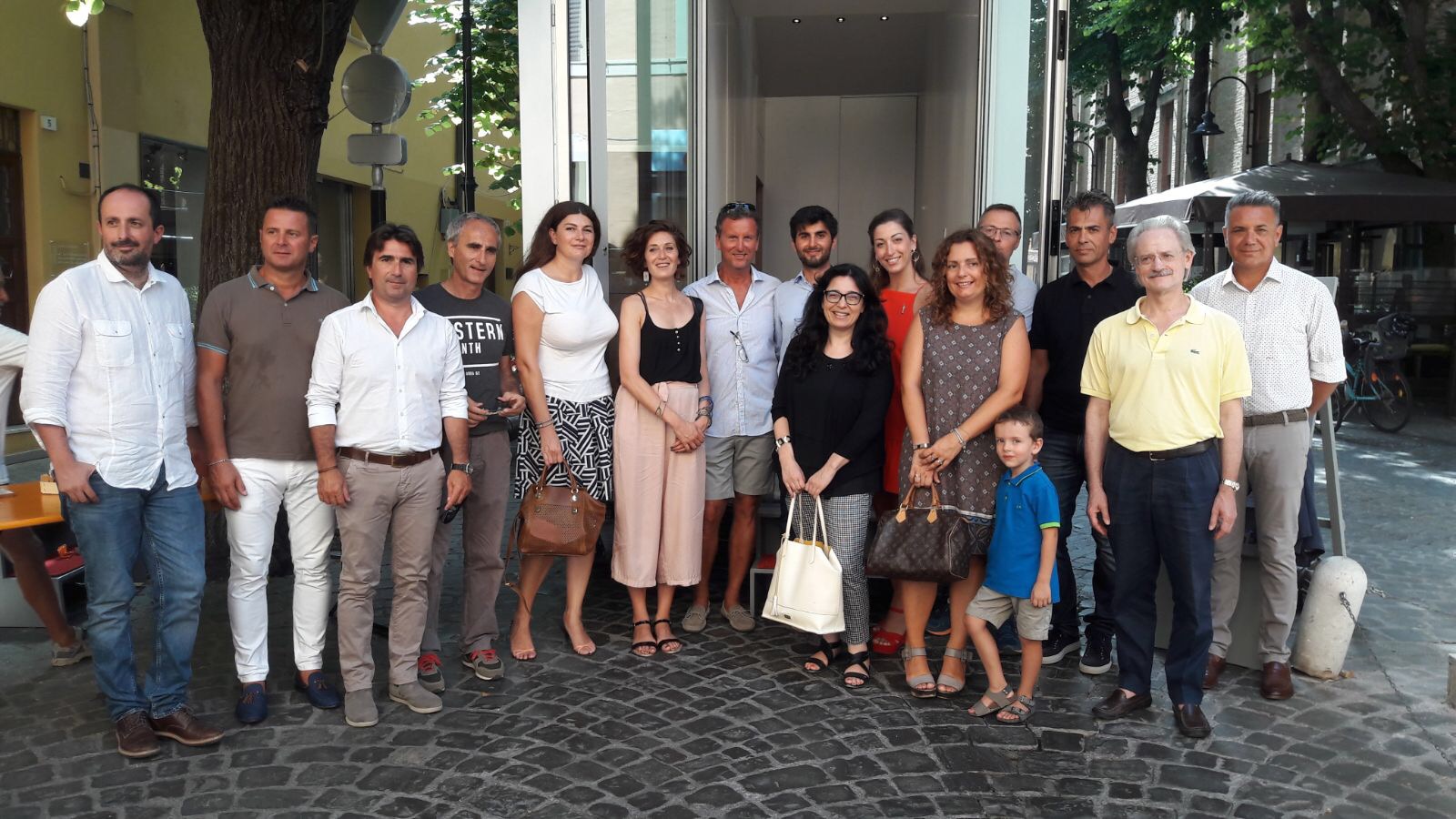 If your motivation "tows" you in the same direction of aVOID Tiny House, jump on and get involved! Professionals, companies, students, Institutions and simply amateurs are welcome to give a precious contribution to the project in one of the following tasks: construction, communication and promotion.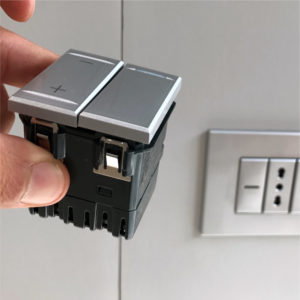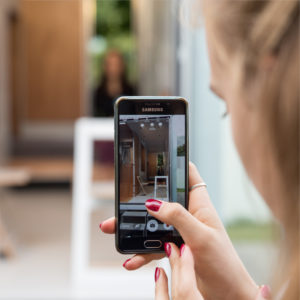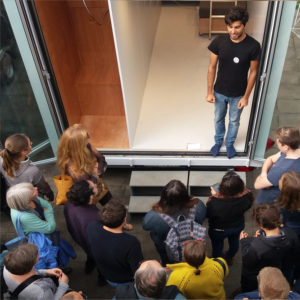 .
.
.
.
.
.
.
.
.
.
.
.
.
Do you want to support "aVOID tiny house" project becoming a Sponsor?
Find the details here.
Get involved! Send me an e-mail at avoid@leonardodichiara.it
Go back to the booklet: 12. optimisation